Sarah R. Parris, Firm Administrator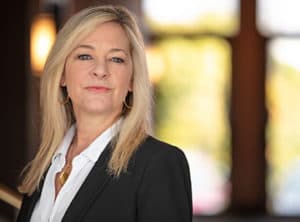 Sarah is responsible for overseeing the Firm's daily business operations. Since 2012, she has been in charge of the accounting, finance, IT, and human resources departments. She has over 20 years of experience in Human Resources, having worked in manufacturing, healthcare, retail, agriculture and legal fields.
Memberships and Certifications
Senior Professional in Human Resources (SPHR) certification, 2004
National Society for Human Resource Management – member
Richmond Chapter SHRM – member
National Association of Legal Administrators
Richmond Chapter ALA
Education
The University of Virginia, B.A.
The George Washington University, M.A.