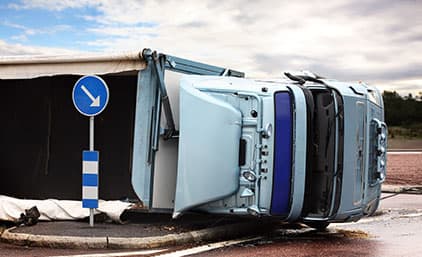 Tractor Trailer Accident Attorneys in Richmond, Virginia
At Marks & Harrison, we understand how truck accidents are different than other motor vehicle accident cases. They must be investigated immediately. Multiple parties may be at fault, including out-of-state and foreign companies. Violations of state and federal trucking industry violations may be involved as well.
Because of these differences, we believe it is important for truck accident victims to get help from a law firm with the skill, experience and resources these cases demand.
The truck accident lawyers of Marks & Harrison are ready to help you today. We have a deep background in truck accident litigation. One of our attorneys, John C. Shea, serves on the National Advisory Board of the Association of Interstate Trucking Lawyers of America.
Marks & Harrison serves clients from our offices located throughout Virginia, including our headquarters in Richmond. Contact us today to receive a free consultation and to learn more about how we can assist you.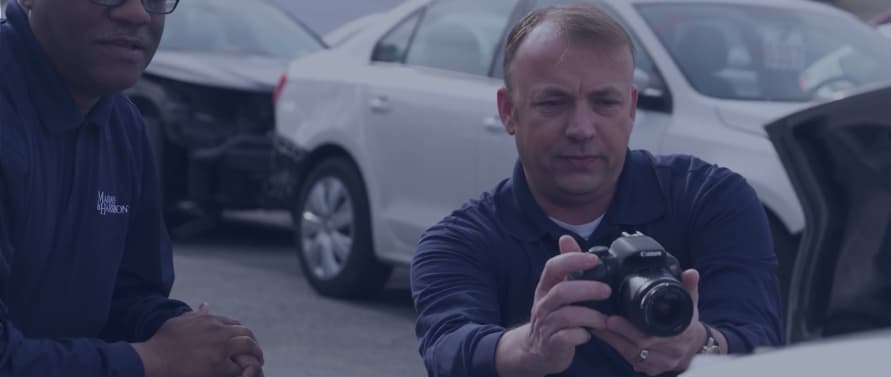 Richmond Truck Accident Attorney
In most car accident cases, only two parties are involved: The driver who caused the crash, and the victim of the other driver's negligence. On the other hand, a truck accident case may involve the victim(s) and numerous at-fault parties, including the:
Truck driver
The driver's employer
The tractor/trailer owner(s) or lessee(s)
Shipper
Loader
Broker
Mechanic
Truck manufacturer
Government entity.
Because all of these parties have financial interests at stake, they will work aggressively to protect those interests after a crash.
You can protect your rights by hiring an experienced attorney as soon as you are able to do so. If you have been injured or lost a loved one in a crash involving a tractor-trailer (18-wheeler or semi-truck), Marks & Harrison can:
While your claim is pending, our semi truck accident lawyers can deal directly with the insurance companies and other parties involved in your case, allowing you to focus on your physical and mental recovery.