Careers with Marks & Harrison
Click here to find current openings.
We are always looking for talented people to join our team!
About Us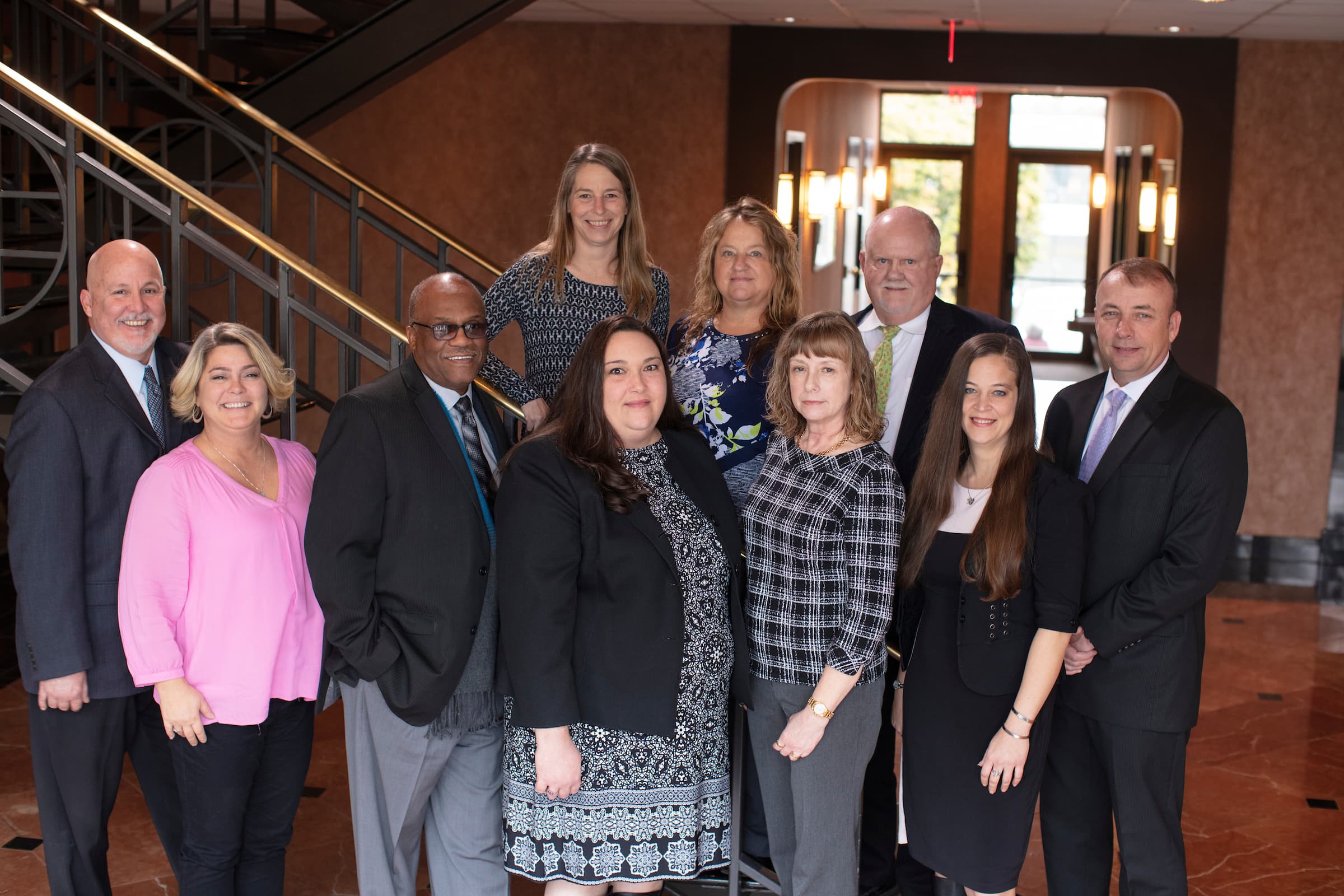 Marks & Harrison is a Personal Injury Law Firm that represents clients across the state of Virginia by providing critical legal advice in the following areas: Personal Injury, Workers' Compensation, and Social Security Disability, just to name a few.
Today, Marks & Harrison employs 25 attorneys with nearly 100 staff, and serves a long list of clients ranging from all across Virginia. With over 100 years of experience, we fight for our clients to ensure they are taken care of and receive the compensation they deserve.
If you are an experienced pre-litigation or litigation legal assistant/Paralegal, in plaintiff's personal injury or worker's compensation, come grow with us. 
Ideal candidates will have a minimum of 1-3 years' experience and possess the following:
Ability to work independently and in a team.
Follow direction and coordinate all functions of a case with attorneys.
Strong written and verbal communication, interpersonal, time management, organizational and customer-service skills.
Excellent analytical abilities and can exercise good judgment.
Ability to prioritize and multi-task case load.
Identify and meet critical deadlines.
Experienced in legal case management and Lexis Advance software.
Intermediate Microsoft Office skills (Word, Excel, etc.).
Education
A Bachelor's Degree and/or successful completion of an accredited paralegal program is a plus, but not required.
Benefits & Compensation:
Marks & Harrison offers competitive pay and an excellent benefits package to include employer-sponsored health, dental, disability and life insurance plans. Flexible spending accounts, supplemental insurance plans and a 401(k) plan are also available.
If you are interested in joining the Marks & Harrison team, please send your resume and cover letter to abarr@marksandharrison.com.