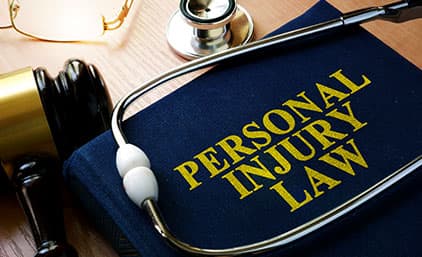 If you have suffered an injury that was caused by another person, professional or company, you have a right to seek compensation that will assist in your recovery.
The lawyers of Marks & Harrison understand the difficult situation you may find yourself in. We want to help lift the weight that you and your family are feeling and guide you through the process of seeking legal relief. While we dedicate our skill, experience and resources to your case, you can focus on getting better.
We feature nine offices located throughout Virginia, including Richmond. Call or submit our online form today to receive a free, immediate consultation.
What Type of Injury Do You Have?
Insurance companies are out to protect their dollars. That means aggressive action needs to be taken to protect car accident victim's rights.
Mark & Harrison can help. As one of the oldest and largest personal injury law firms in Virginia, we have the skill, experience, and resources to stand up to insurance companies and seek the compensation you deserve.
We feature nine offices located throughout Virginia, including our headquarters in Richmond and additional offices in Harrisburg, Fredericksburg, Charlottesville, and other cities in the great state of Virginia. We can provide a free and confidential consultation today.
Do you need a Virginia Personal Injury lawyer? What Are Your Legal Options?
An injury lawsuit can be pursued if you have been harmed by another's careless, reckless or intentional acts. For example, an injury claim may arise after an accident caused by a distracted driver or an injury caused by a negligent medical professional. In some cases, a claim may be made based on injuries that were caused by a defectively designed, manufactured or marketed product.
Your ability to recover compensation will depend on a variety of factors, including:
Establishing the fault of another party
Showing that, had it not been for the fault of another, you would not have suffered harm
Demonstrating the extent of harm you have suffered
Seeking the maximum amount available from insurance coverage, including the at-fault party's insurance and, in some cases, your own insurance.
The damages typically sought in an injury lawsuit are:
Property damages (such as car repair or replacement)
Medical expenses (including past and future medical care)
Pain and suffering (including physical pain and emotional distress)
Punitive damages (aimed at punishing and deterring reckless conduct).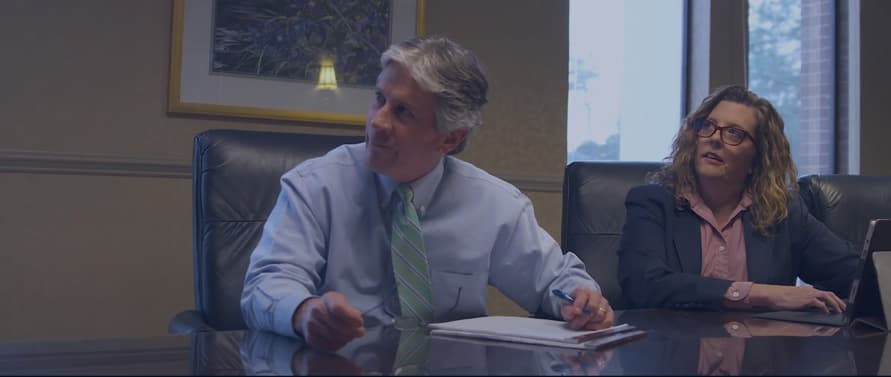 In most cases, an injury lawsuit must be filed within two years from the date of injury. This is called the statute of limitations. However, exceptions to this rule may apply in some cases, which can allow for either a shorter or longer time period.
An injury claim typically is first presented to the at-fault party's insurance company in settlement negotiations. A case must be prepared for these negotiations as if it was going to trial. If the insurance company fails to provide a fair and reasonable settlement offer, a case may proceed to trial before a jury. However, even after a case goes to trial, it may still be resolved through a settlement.
Once a settlement or verdict is obtained, any claims to the recovery – called "liens" – will need to be addressed. For instance, there may be a Workers' Compensation lien or healthcare lien on your recovery.