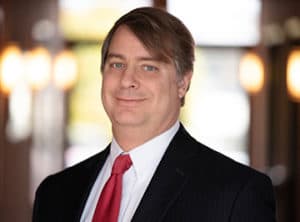 Marks & Harrison is pleased to announce that Firm partner Penn Crawford has been named President of the Board of Directors for Commonwealth Community Trust (CCT).
Penn has been an active member on the Board of Directors for CCT since 2013.
About Commonwealth Community Trust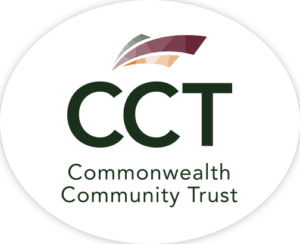 Commonwealth Community Trust is a 501(c)(3) nonprofit organization that administers affordable and efficient Pooled Special Needs Trusts (PSNT). It was founded in 1990 by parents who have a son or daughter with special needs, along with concerned professionals.
CCT is managed by a Board of Directors who serves with a caring heart and without compensation. The Board is comprised of at least two members who are related to an individual with special needs, legal and financial professionals, and experts who work in the special needs field.