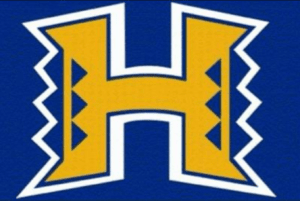 The Hopewell Blue Devils football team hosted James Monroe in the state semi-finals game on December 2. Marks & Harrison purchased 100 tickets for the team to distribute among family and friends. Attorney Lee Bujakowski, a former player for the team, presented the tickets to the head coach.
The Blue Devils won the game against James Monroe and went on to win the state championship game on December 10. This is Hopewell's first state title since 2003.
Congratulations to the Blue Devils and the entire Hopewell community!