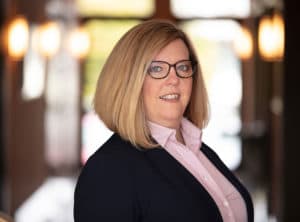 Joanna L. Suyes Elected Chair of the Social Security Law Section of The American Association for Justice
Social Security Disability Attorney Joanna L. Suyes was elected chair of the Social Security Law section of the American Association of Justice at their annual Amped-Up Convention this year.
The Social Security Disability Law Section focuses on disability insurance benefits, Supplemental Security Income, Medicare and Medicaid, and supporting legislation, regulations, and agency policies designed to protect claimants' rights to disability compensation.
Joanna previously served as Vice Chair of the SSD Law section.