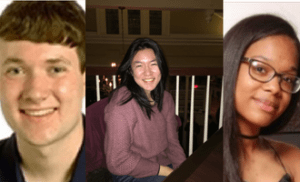 Our firm hosted a scholarship contest in 2018 to raise awareness about the dangers of distracted driving and to help young people pursue a higher education.
Do you think that the growing use of apps like Snapchat has contributed to a rise in distracted driving? If so, what can we do to stop people from using these apps while they drive and, in turn, prevent distracted driving accidents?
We received many applications for this scholarship. The following are the 3 winners.
1st Place – Sean Conway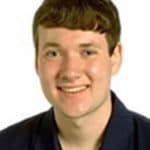 Sean currently attends Clemson University, where he is a junior studying Environmental Engineering. He has lived in Simpsonville, SC for most of his life. With a degree in Environmental Engineering, he hopes to get involved in environmental consulting work, especially if it focuses on remediation of contaminants. He has done multiple co-op terms for Eastman Chemical Company in their environmental department, and he is currently interning with Boeing in their environmental remediation group. In his free time, he usually runs, goes hiking, watches sports, or reads.
---
2nd Place – Angela Zhai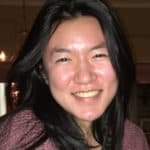 Angela will be graduating from Staples High School, a public high school in Westport, Connecticut. This upcoming fall, she plans to attend the University of Wisconsin – Madison to study pre-med and perhaps double major in either economics or statistics. In her free time, she enjoys drawing, traveling, watching movies, thrift shopping, and spending time with her labradoodle.
---
3rd Place – Trinity Rosa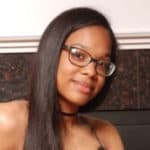 Trinity Rosa is a young determined woman from Chicago, Illinois. She will be majoring in Biology at the University of Illinois Urbana Champaign. Besides focusing on her studies, she will be engaging in intramural sports and painting.