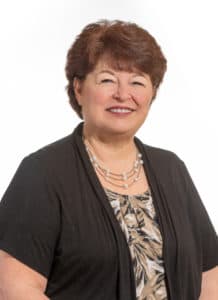 Marks & Harrison is proud to announce that our Director of Training, Beverley J. Suhre, has been named a 2018 "Unsung Legal Hero" by Virginia Lawyers Weekly.
The Class of 2018 "Unsung Legal Heroes" consist of 43 hard-working people in seven different categories, providing support to the lawyers in their firms and service to their clients.
Beverley joined Marks & Harrison as a paralegal in 2012 and in 2016 she was promoted to Director of Training. Her duties include analyzing staff development needs, designing training programs and managing training department staff members. She is responsible for training almost 100 staff members across our ten Virginia offices.