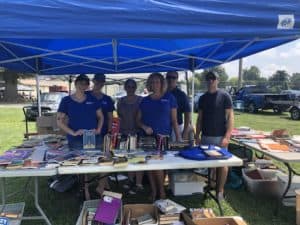 Marks & Harrison sponsored the 13th Annual Northside WE CARE Community Festival on August 17, 2019 in Richmond. This was our eighth year sponsoring the event.
WE CARE stands for Wellness, Education, Community Awareness, and Resident Empowerment. Each year, leaders in the community come together to offer free resources such as haircuts, school supplies, food, books, and health screenings.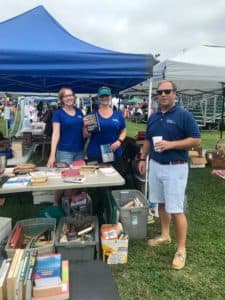 To learn more about this wonderful community event, visit the Facebook page at https://www.facebook.com/wecarefestival/.