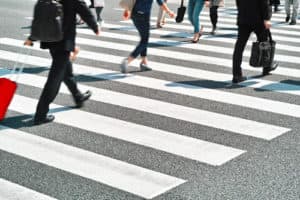 Anyone who has ever walked along a highway or crossed a busy road recognizes the vulnerability a pedestrian faces if they come into conflict with a motor vehicle. Indeed, Virginia Department of Transportation statistics show that 1,765 pedestrians were injured and 78 were killed in car accidents in the Commonwealth in 2013.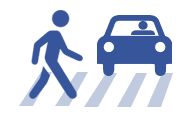 In a car vs. pedestrian crash, it is not always a simple task to determine who is at fault. Just as drivers have laws they must obey, so too does a pedestrian have responsibilities. Pedestrians should remain alert around roadways and assume that drivers do not see them. They must also follow the laws for using roads and highways, which were constructed primarily for motor vehicles.
Among the rules pedestrians should keep in mind are that: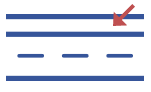 Whenever possible, pedestrians should use a sidewalk.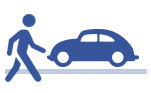 A pedestrian who must walk in the road is to always face oncoming traffic and walk as far to the left as possible.
Pedestrians who step onto a highway between intersections are acting illegally if drivers can't see them because of traffic or roadside obstructions. (This doesn't apply to getting on or off a bus or when entering a designated safety zone.)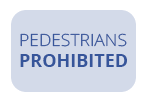 Pedestrians are not allowed on controlled-access highways where marked.

Pedestrians are not allowed to "play" on roads outside of town or city limits or within city / town limits where banned by ordinance. This refers to roller skating, skateboarding, or using any other wheeled device or toys in the street, not counting bicycles. It's also against the law to hold onto a vehicle while on skates, skateboard, bicycles, etc.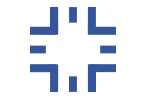 Pedestrians crossing the road must cross at intersections and use the crosswalk if there is one.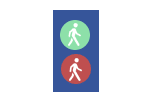 Pedestrians must obey crossing signals (Walk / Don't Walk).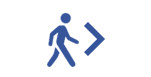 Pedestrians have right-of-way when crossing a road but should not attempt to cross a road in disregard of approaching traffic.
Drivers have responsibilities toward pedestrians, too, of course. Most succinctly they could be stated as they are in Virginia Code § 46.2-924:

"Drivers of vehicles entering, crossing or turning at intersections shall change their course, slow down, or stop if necessary to permit pedestrians to cross such intersections safely and expeditiously."
Common Causes of Pedestrian Car Accidents
Obviously, no driver wants to hit a pedestrian any more than a pedestrian wants to be run over by a vehicle. But when a pedestrian accident occurs, invariably someone is at fault. A consultants' study prepared for the Virginia DOT in 2010 discussed how to prevent pedestrian accidents. In doing so, it cited factors causing pedestrian accidents, such as:

Speeding.

Aggressive Driving, including weaving between lanes, running red lights, tailgating, and not signaling turns.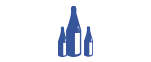 Drinking and Driving.

Distracted Driving.

Medications Side Effects (causing impairment).

Sleep Deprivation (i.e., fatigued or drowsy driving).

Senior Drivers, whose driving skills have deteriorated due to diminished eyesight, mobility and reaction time.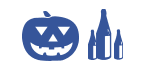 Holidays, on which impairment due to alcohol or distracted driving is more likely. For pedestrians, Halloween is the most dangerous holiday, the report says.
The study also says pedestrians can take measures to prevent accidents, including wearing light colors or carrying flashlights after dark, and taking different vehicles' braking distance needs into account before entering crosswalks. And, "It may not be as obvious as drinking and driving, but drinking and walking can be equally as dangerous for pedestrians who have lost a sense of their surroundings," the report says.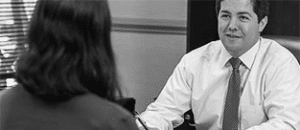 The attorneys of Marks & Harrison assist pedestrians and the loved ones of pedestrians after accidents in the Richmond area and across central Virginia. If we can be of assistance to you, contact us today.