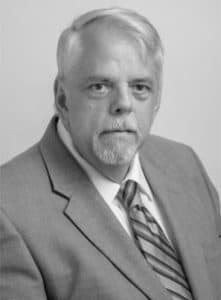 Attorney Kevin M. McGowan volunteered at the Lawyers Helping Seniors Day in Chesterfield on May 24, 2016. The event was hosted at Southminster Presbyterian Church.
Lawyers Helping Seniors Day is a bi-annual event where local attorneys volunteer to help eligible Chesterfield seniors with legal documents, including wills, powers of attorney and advance medical directives.
This year, attorneys were able to provide documents for 32 Chesterfield residents.