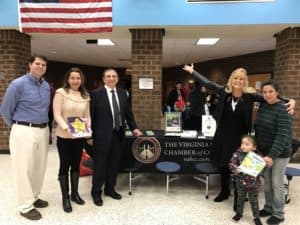 Genoveva Border, Director of Spanish Services at Marks & Harrison, attended the annual "El Juguetazo" event on Saturday, January 13 at L.C. Bird High School.
The annual event commemorates Three Kings Day during the first week of January.
For many in Spain, Latin America and Asia, the day is as important, if not more important, than Christmas.
At the event, children 15 and younger received one new, unwrapped toy.